In this internet age, anyone can be anything. Are you a writer if you have a blog? Are you a photographer if you have an Instagram? Are you a visual artist if you have on online gallery of your paintings? When do you count as an artist and when are you just a hobbyist?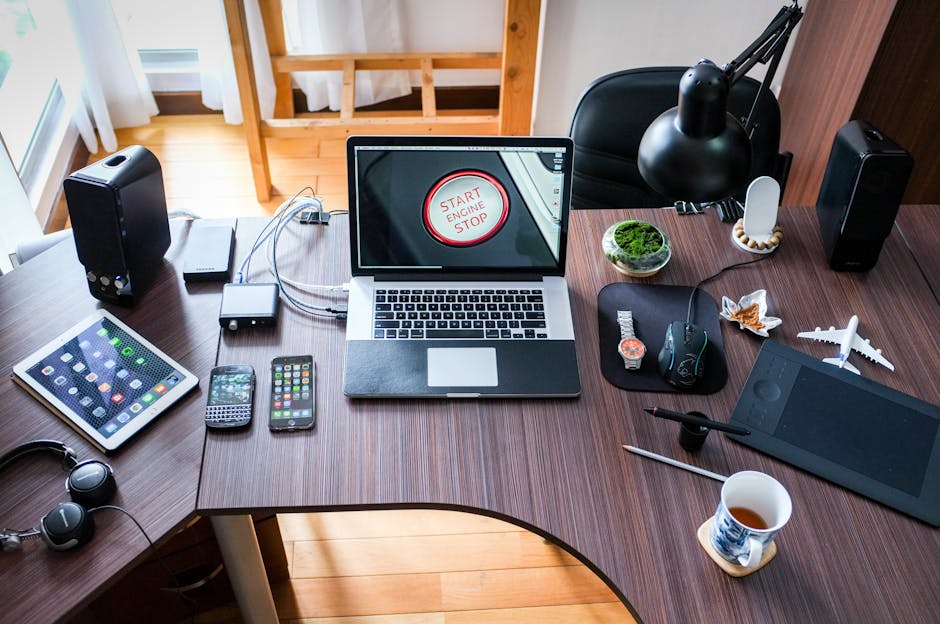 These are some questions that I've been pondering a lot. I think they've arisen for two reasons: 1. I've been thinking a lot about my identity as a writer because of being in a writing MFA program. 2. I've found myself comparing myself to others recently. I keep wondering if I'm more of a writer than someone else because my workshop story is getting better reviews or because I've had a few things published or because a certain number of people read my blog posts.
Ultimately, I've come to a few conclusions, but it really boils down to: Why do I care? I think that the fact that these are the questions that have been bothering me are just shedding light on the fact that I'm still really insecure in a lot of ways. I don't have a novel published, but even when I do, I know there are tons of other authors who have had multiple novels published or have had wider critical acclaim. There will always be someone who is considered better or more successful.
I think the key to succeeding for me is to find a place within myself where I can just focus on creating what I want to create. I don't want to be jealous of other authors – I want to celebrate them and their work (because I love books and I love reading!) So, I don't need to be so worried about labels. Do I count as a writer? Sure, probably, maybe. Really, the label doesn't matter and I'm sure everyone has a different definition of success for writers. So, I'm just going to try to rid myself of these questions by focusing on my writing instead of worrying about the general perception of me as a writer.