I have a great life update that I'm so excited to share – My MFA in Writing Fiction from Lindenwood University is now complete!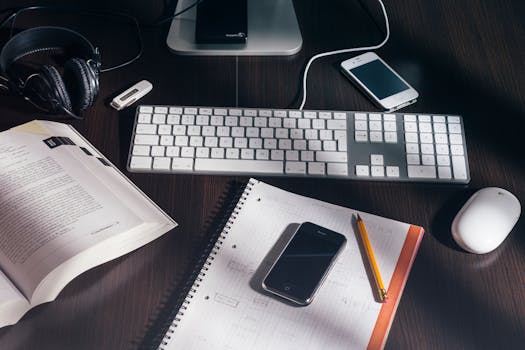 My thesis, a collection of 8 short stories about motherhood (mostly fear of motherhood haha) was approved, and I finished my degree with a 4.0 GPA. The experience was so great. I learned so much, especially discipline. If I can get a master's degree while working a full-time job, I know that I can write a novel while working full-time too!
I'm leaving Lindenwood with so many exciting ideas. I have two novels outlined that I'm going to start ASAP. I'm shopping around my short story collection, and I'm intrigued by the possibility of looking for an adjunct professor job too.
Anyway, I've mentioned school on this blog before, so I just wanted to update everyone and let you know that it's now all over! 🙂
XOX
Tiffany